Mariana Politschuk
Functional & Pediatric Speech Therapy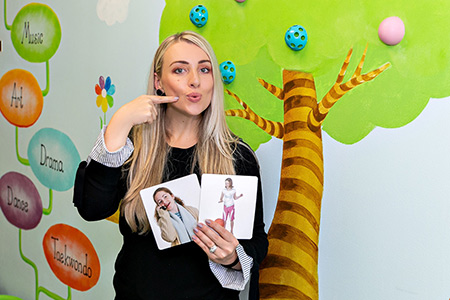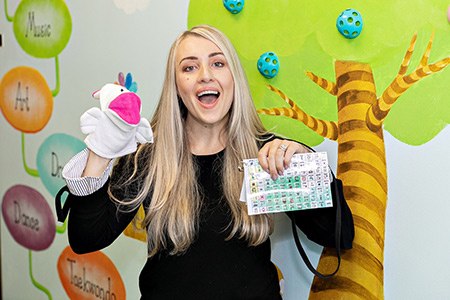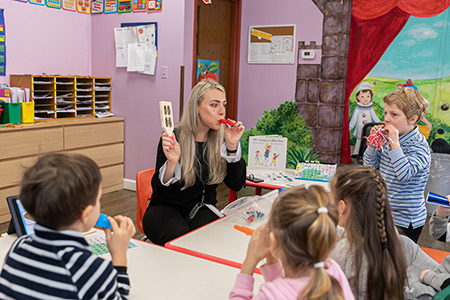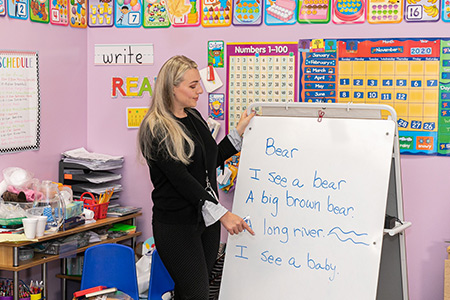 We at Functional Speech Therapy are dedicated to providing superior quality speech, language, and feeding services to help children with communication and feeding needs, while educating and coaching families, and giving back to the community.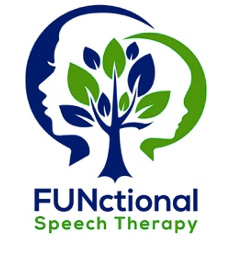 We are a Pediatric Speech Therapy Practice that provides services for children ages 1-18 years old. We specialize in servicing children with developmental delays including:
Autism Spectrum Disorder

Cerebral Palsy

Down Syndrome

Intellectual Disability

Learning Disorders

Childhood Apraxia of Speech (CAS)

Other Language and Speech Disorders.
We use treatments such as Talk Tools, PROMPT, SOS and more.
Call us today to get a free consultation with one of our therapists.
PHONE:
224-219-1924